If you have login details
To access our training site:
enter Username and Password you received in a mail when your account was created and click on "Log In". Username should be your email address.
If you don't have login details or if you forgot your password
In case you forgot your password and are unable to login, you can reset your password by going to https://training.2buy1click.com/login/ and following these instructions:
Step 1. Recover Your Password – Click on "Lost Your Password?" link as shown below: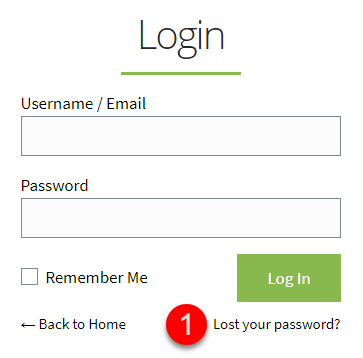 You will be directed to this form: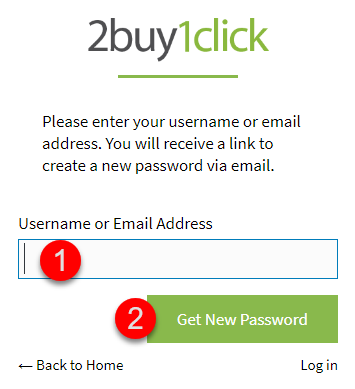 Enter you username or email to the input field
Click on "Get New Password"
You will now receive a mail with the confirmation link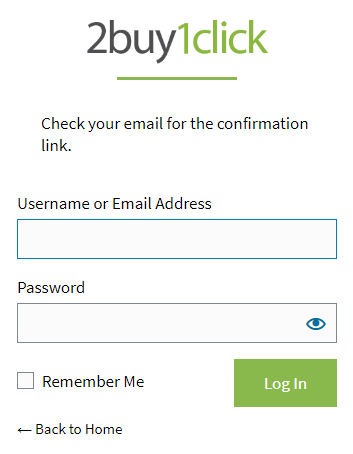 Step 2. Choose Your Password – Clicking on the confirmation link directs to this form: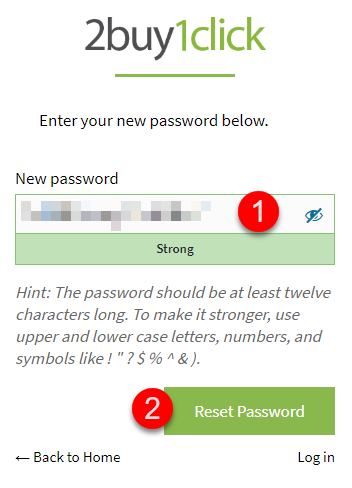 Enter you new password
Click on "Reset Password"
You should now get a message that your password has been successfully reset.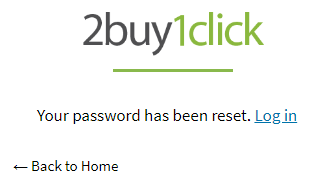 [AU:20200312]